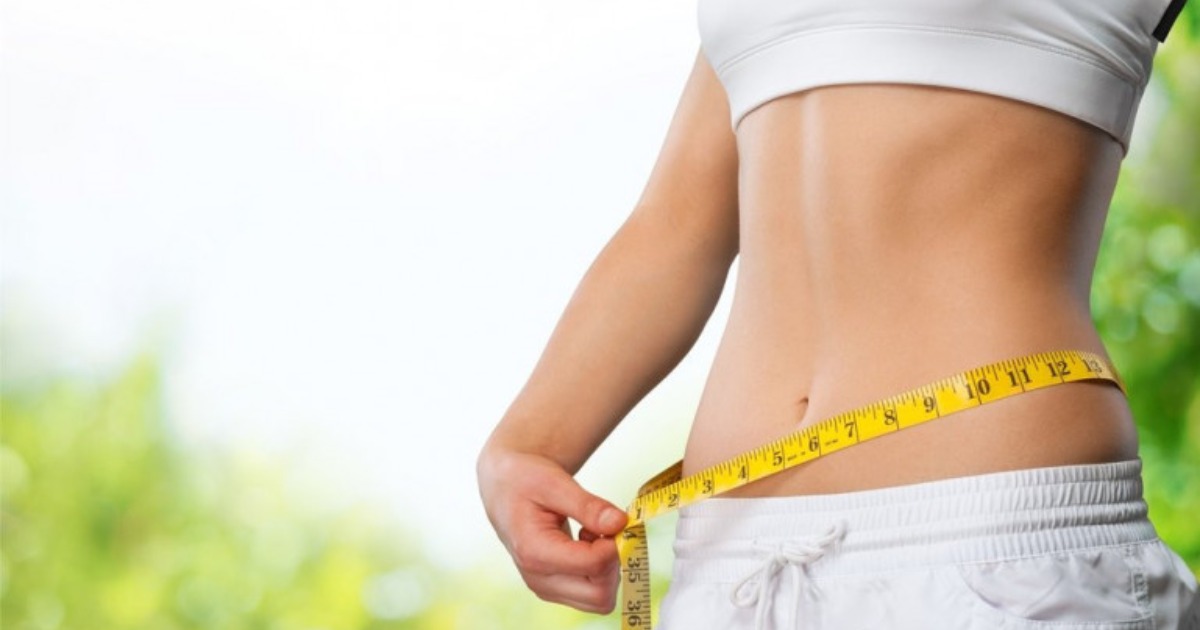 Weight Loss
Want to burn belly fat, beat cravings, and feel great? I'll help you develop a diet with food that you both enjoy and helps to slim. Book today to have a trainer that will motivate you, keep you accountable, and design workouts to target YOUR fat.
---
Personalized Sessions
You are special with your own talents, history, and needs. Don't settle for a one size fits all approach to your health. Let's develop a program that is the right fit JUST for you.
Mobile Training sessions to easily fit training at home into your busy schedule.
Private gym access for distraction-free coaching and advanced equipment.
Meal planning advice and guides to fit your personal nutrition needs.
Workouts built with your goals in mind so you can feel happy with your body.